About Us
There is no other organization globally that supports this community with the emphasis on wellness, empowerment, and amplification. We are Black gay/queer men who are leaders, mavericks, and the best at what we do.
Our Mission

NATIVE SON harnesses the collective power of Black gay/queer men with the goal of ensuring that our voices, visibility, and lived experiences are elevated in all of the communities in which we exist and never again disregarded.

Our Vision

NATIVE SON embodies a global platform that illuminates Black gay/queer men and assures them of their worthiness and purpose in all communities in which they exist.

Our Narrative

NATIVE SON is an intergenerational movement, community and platform created to inspire and empower Black gay/queer men.
Our Reach
NATIVE SON has grown organically over the last four years based on satisfying a need in the Black gay community. We have seen significant growth in 2020 during Covid-19 and the racial equity protest by serving the community with relevant content and virtual convenings. Social media is our biggest connection with our community and audience.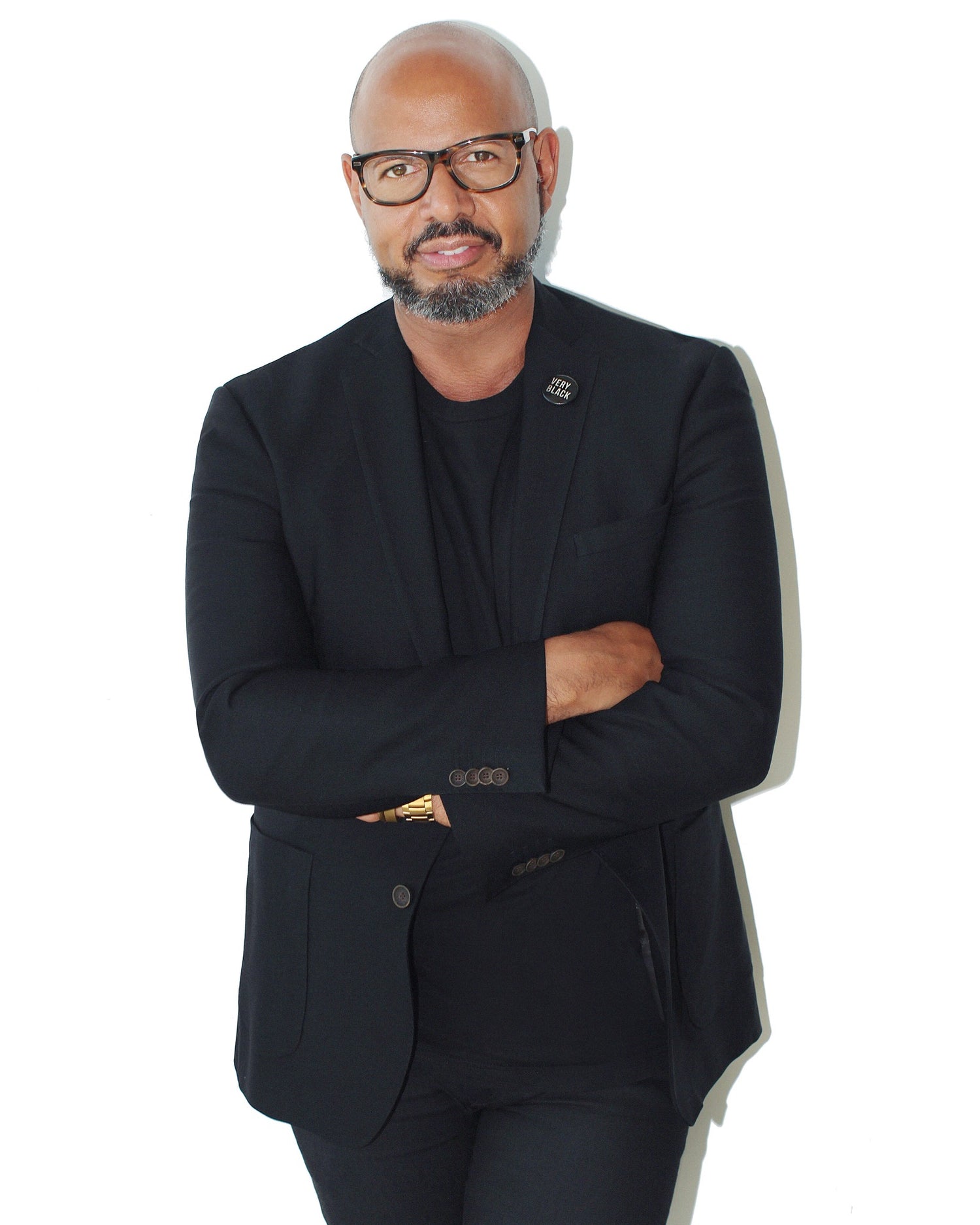 Emil Wilbekin
Emil Wilbekin is the Founder of Native Son, a platform created to inspire and empower Black Gay Men.
He has appeared On-Air discussing pop culture, fashion/style, entertainment and current affairs on The Today Show, NBC Channel 4 News New York, E! VH-1, MTV, BET, CNN, The Insider, Arise 360, Revolt, and PBS.
Wilbekin has an expertise in editorial creation, content curation and multimedia story telling (print, digital, social, video and live events) having served as Chief Content Officer at Afropunk, Editor-at-Large at Essence, Managing Editor of Essence.com, Editor-in-Chief of Giant and Giantmag.com, Style Guru at Complex Media, VP of Brand Development at Marc Eckō Enterprises, Editorial Director/Vice President of Vibe Ventures and Editor-in-Chief of Vibe Magazine. Under Wilbekin's leadership, Vibe won the National Magazine Award for General Excellence in 2002.
Wilbekin holds a B.S. in Mass Media Arts from Hampton University, and an M.S. in Journalism from Columbia University. He resides in New York City.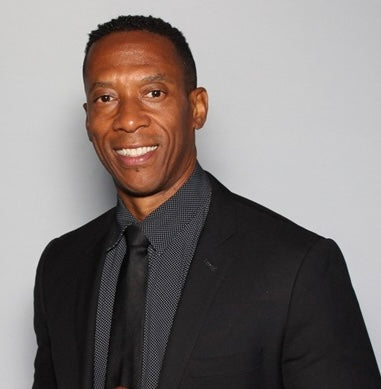 Alvin McCray
Alvin McCray has 20+ years of experience in the advertising and marketing industry. He recently served as the Director of Brand Experience for the United Way of Greater Cleveland. Prior to his work in the nonprofit space in Cleveland, he led account management and product launch activities for a number of global agencies including Ogilvy and Publicis Healthcare with a focus on pharmaceutical and tobacco brands.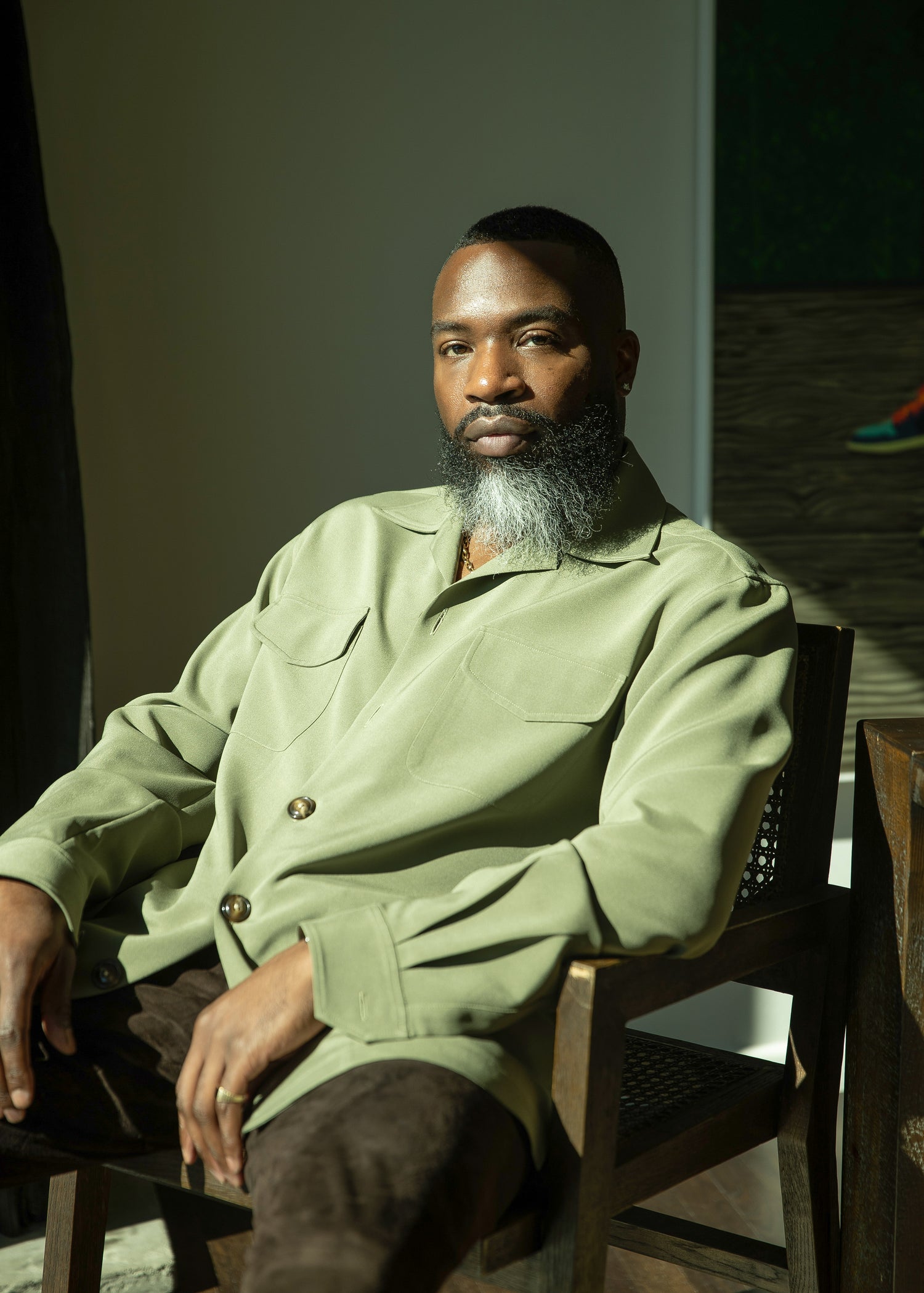 Darnell L. Moore
Darnell L. Moore  is a media maker, educator, and writer whose work on marginal identity, equity, and social justice has created an impact in the U.S. and abroad. An advocate for gender equity and sexual diversity, Darnell is currently VP of Inclusion Strategy for Content and Marketing at Netflix.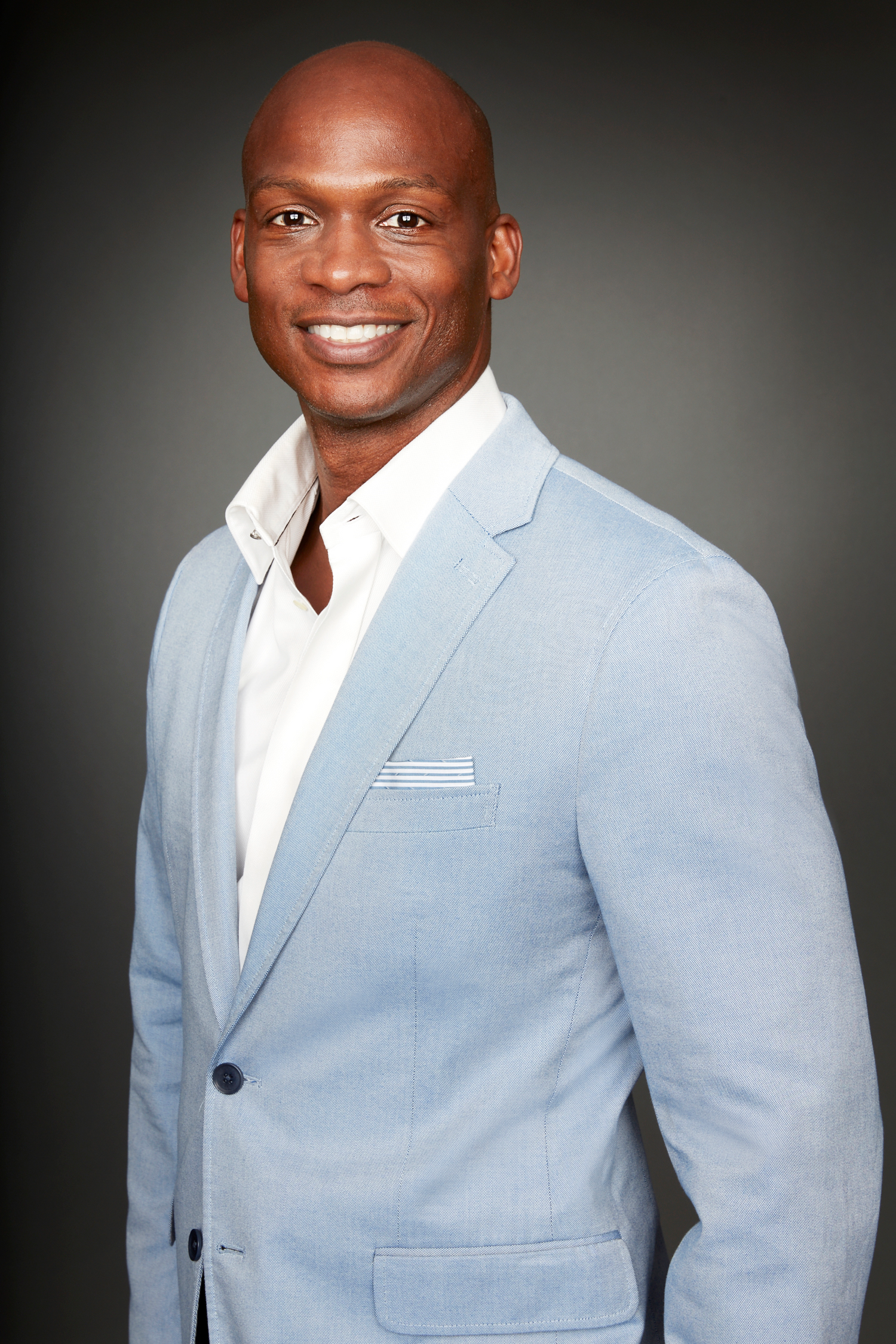 Dennis Williams
Dennis Williams leads Corporate Social Responsibility (CSR) for Warner Bros. Discovery where he oversees the company's global philanthropic strategies, community and corporate partnerships, volunteer program and ESG & CSR initiatives. Prior to Warner Bros. Discovery, Williams was head of CSR at WarnerMedia and HBO. He joined HBO in 1997 in Human Resources and later worked in Affiliate Sales and Marketing. Williams is an advocate for equality in education and LGBT rights and serves on the board for The Fund for Public Schools, Horizons National, and NYC's LGBTQ Community Center. A native of Kansas City, Williams holds a B.A. in English from Hamline University.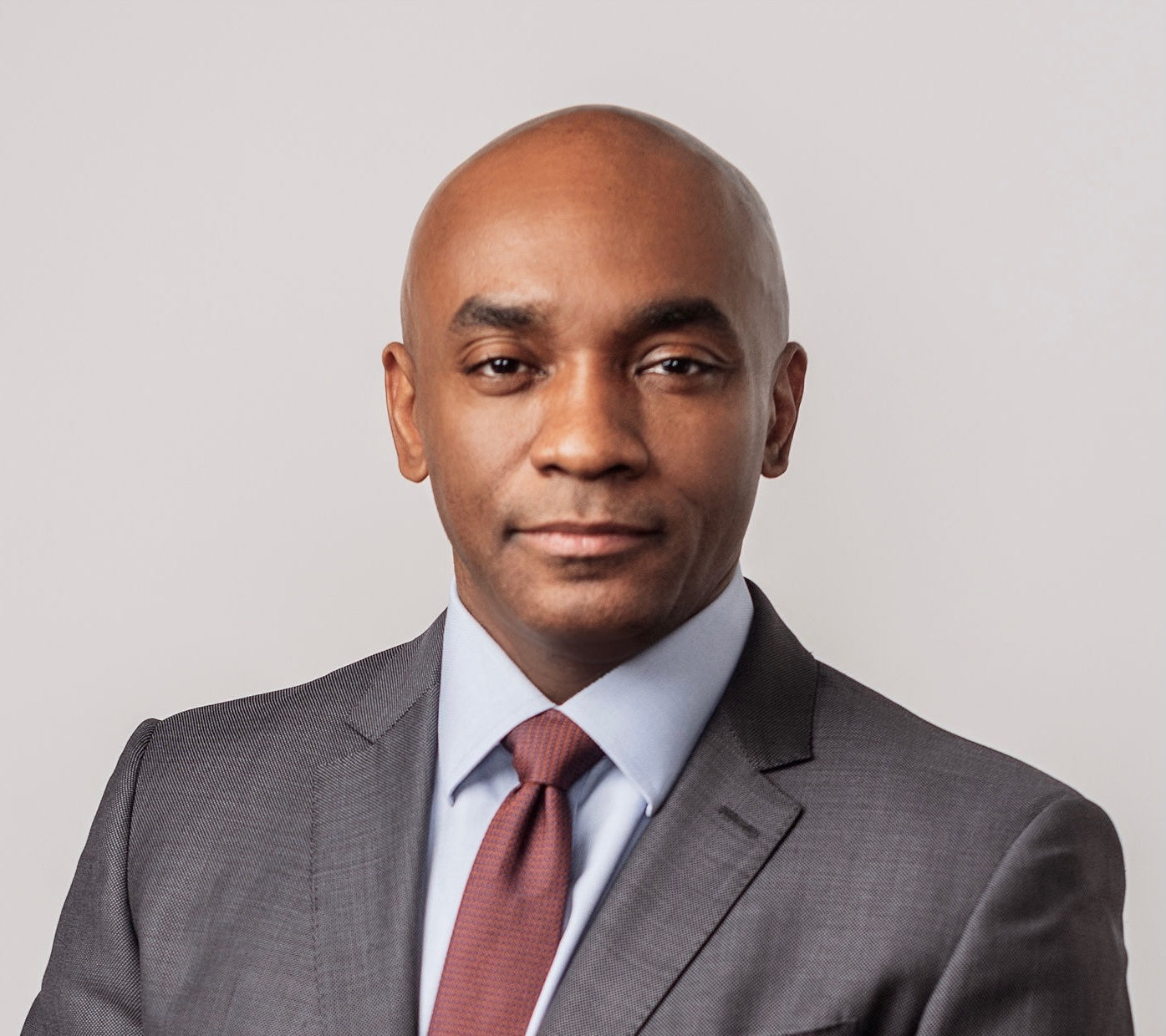 James Cole, Jr.
James Cole, Jr. is the Founder and CEO of The Jasco Group, a multidimensional investment management firm based in New York City. The Jasco Group invests in financial assets and venture capital startups.  It also produces and invests in film and broadway productions.
James is also a member of the Board of Directors of American International Group, a leading global insurance organization. His philanthropic work includes serving as the Chairman of the Board of Entrepreneurs of Tomorrow and serving on the Board of Directors of Jumpstart. James served as the U.S. Deputy Secretary of Education under President Barack Obama where he was the Chief Operating Officer and also oversaw the Department's work on President Obama's My Brother's Keeper Task Force.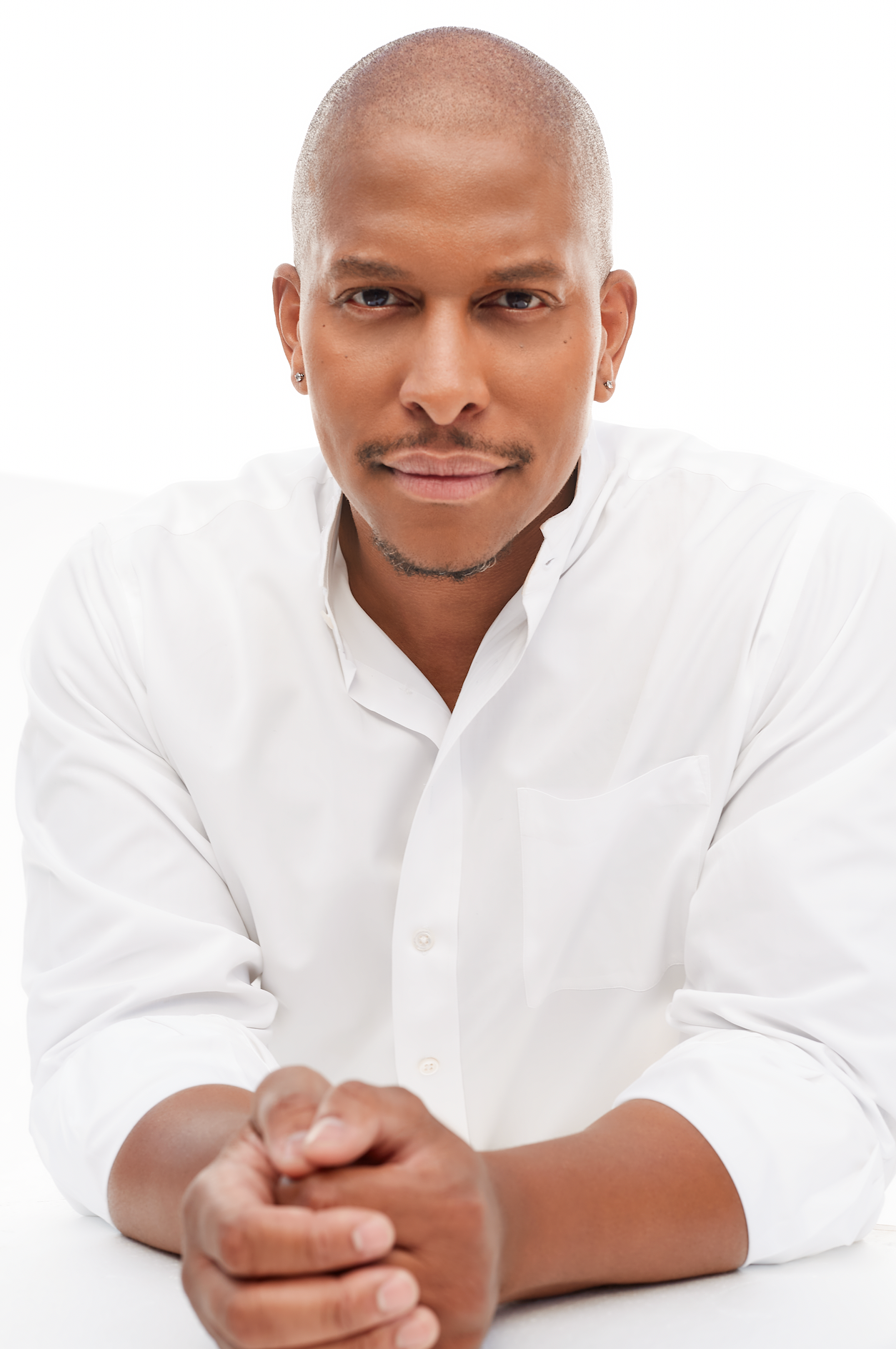 Nathan Hale Williams
Nathan Hale Williams is President & CEO of iN-Hale Entertainment LLC, is a multi-hyphenated entertainment professional, award-winning filmmaker, a best-selling author and an entertainment attorney. A Chicago native, Nathan has authored five books and is a graduate of George Washington University Law School.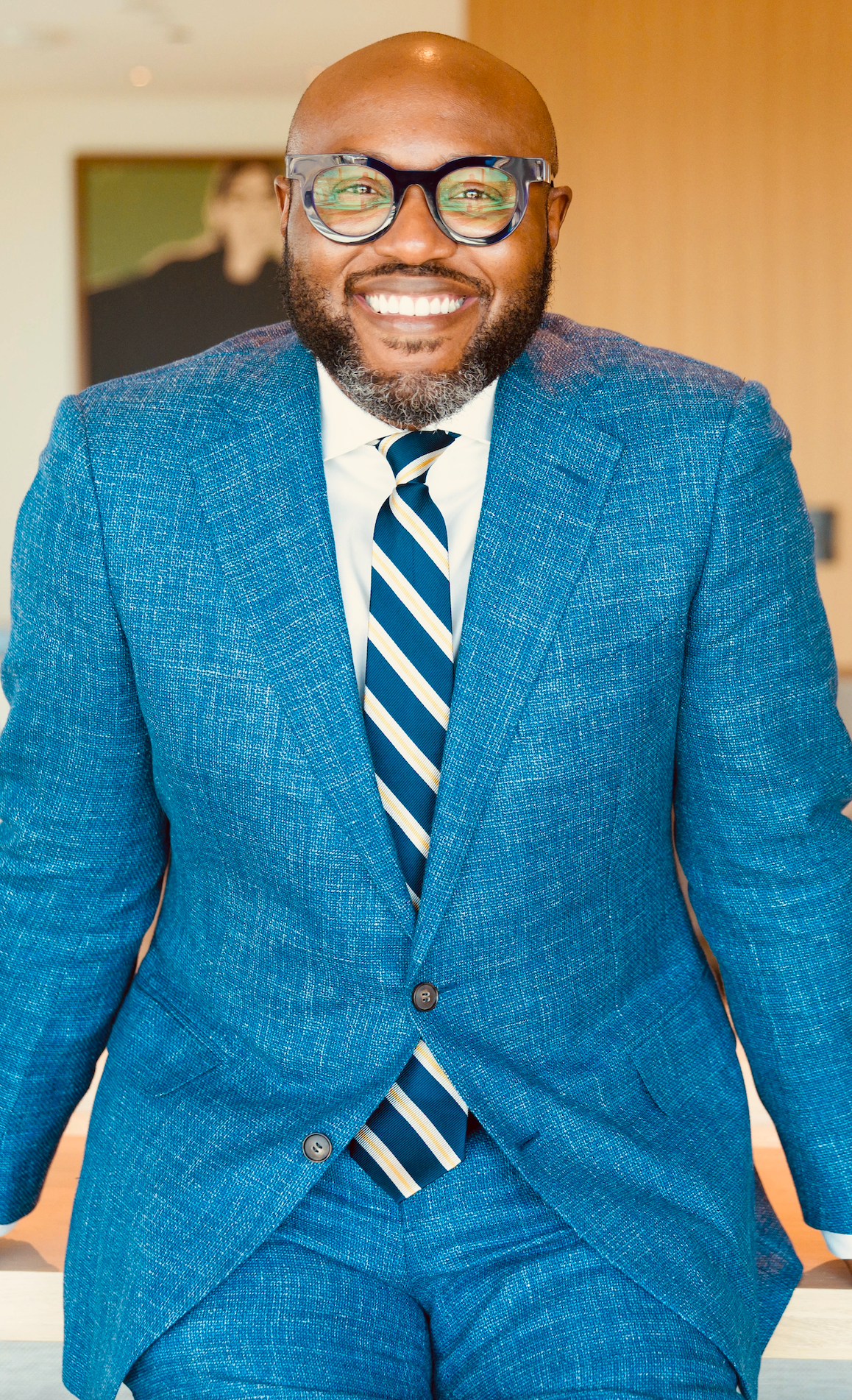 Dr. Nii-Quartelai Quartey
Dr. Nii-Quartelai Quartey is a journalist, educator, and community leader who has been featured on programs ranging from the Oprah Winfrey Show to MSNBC's Sunday Show with Jonathan Capehart. During the 2020 election cycle Dr. Quartey served as Senior Policy Advisor to Biden-Harris Presidential Campaign.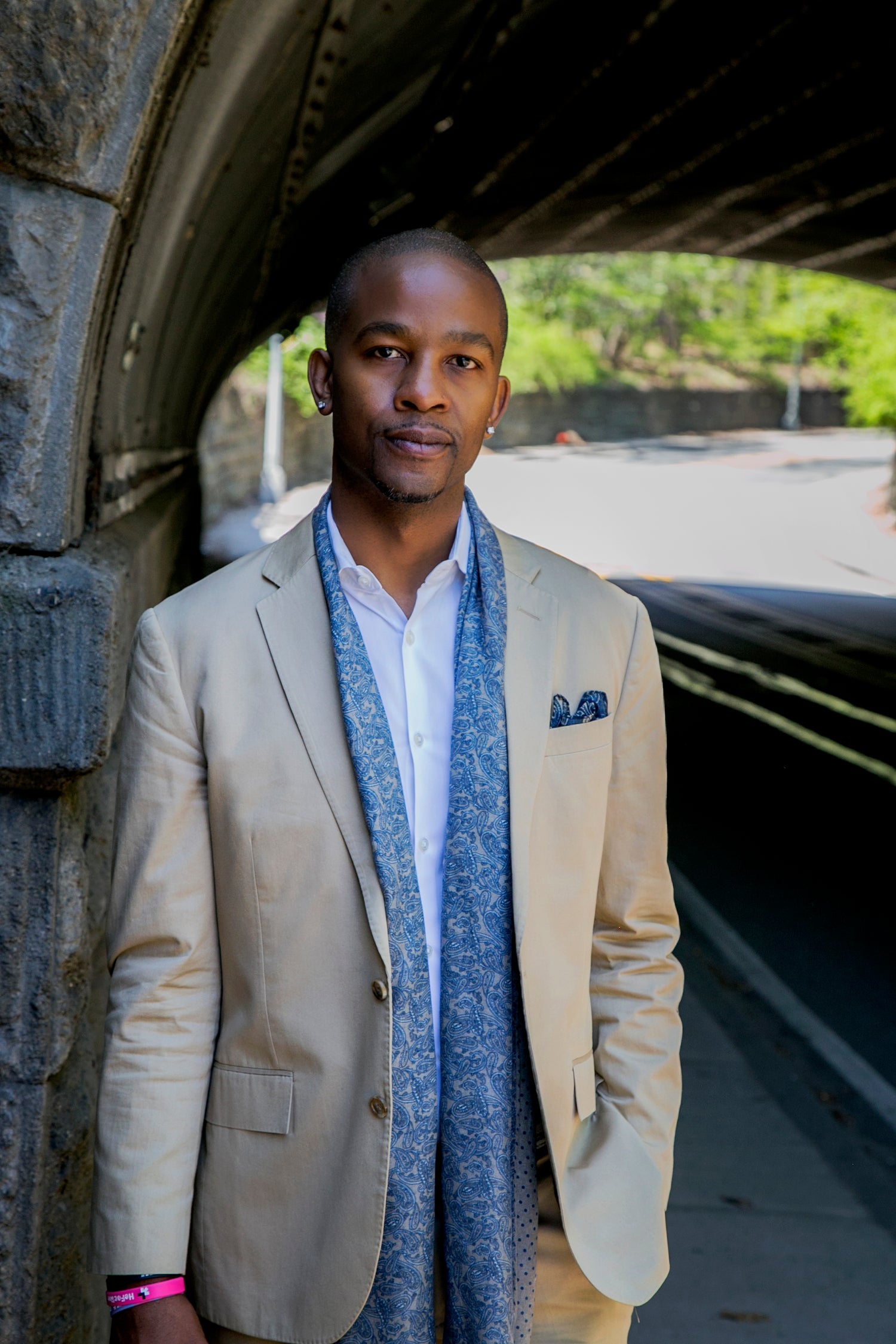 Wade Davis
Wade Davis is a former NFL Player, thought leader, public speaker, and writer on gender, race, and orientation equality. Wade is currently the Vice President of Inclusion Strategy for Product at Netflix and has consulted for companies including Google, Procter & Gamble and Viacom.